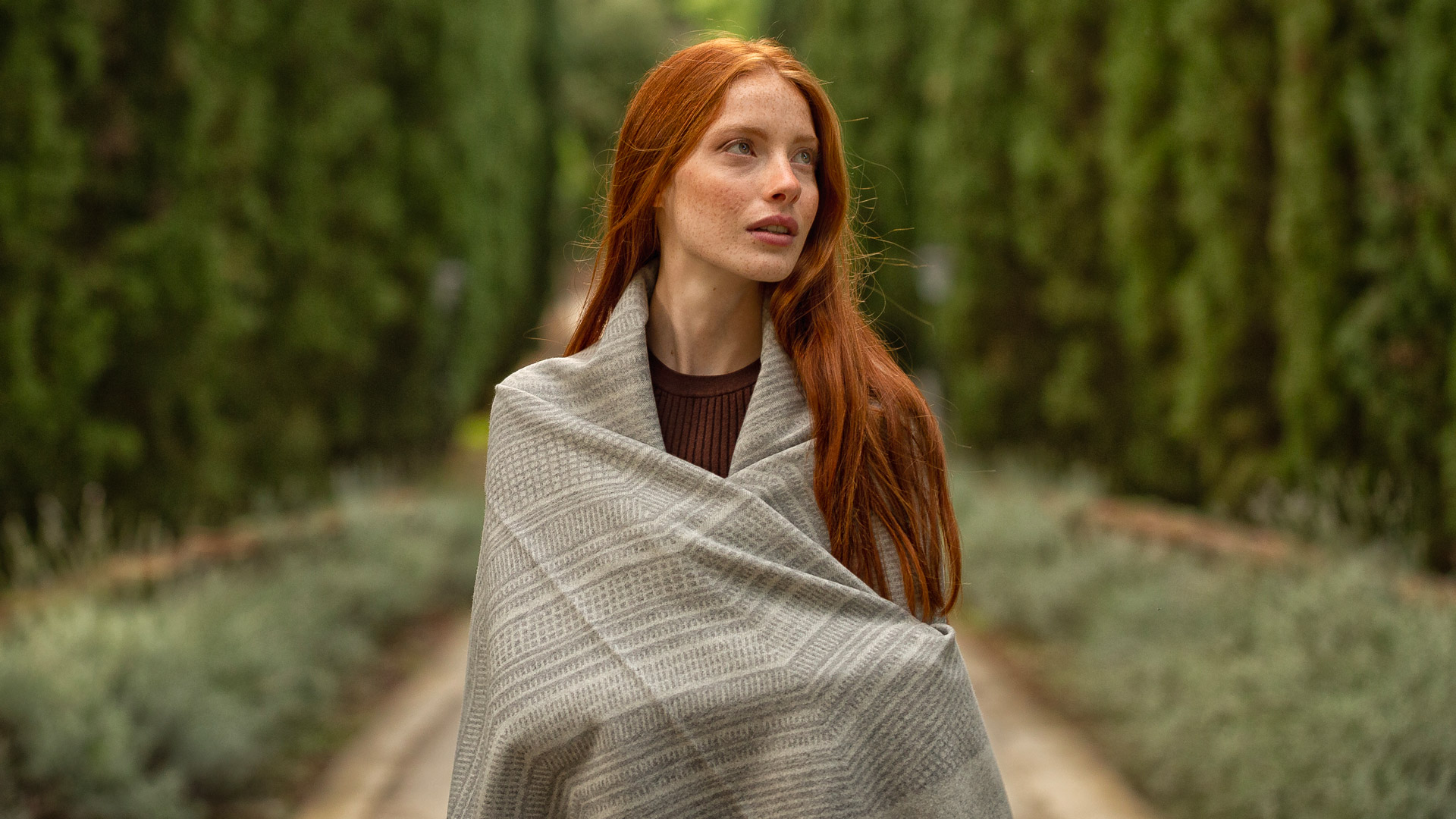 DISCOVER OUR COLLECTION
Wool and Cashmere Blankets
The creation of Josephine Testa cashmere blankets is born from a fusion of tradition and innovation. They are the result of sublime Italian craftsmanship. Each product is designed by a team that researches new trends.
Thanks to the wide variety of colors, yarns, and patterns, the collection interprets different styles of living: from the most classic and elegant to the most contemporary and minimal.
Read more
Pure cashmere
The Josephine Testa blanket collection is one of a kind. We design each plaid mixing the high quality of craftsmanship and contemporary aesthetics. Attention to detail is the distinctive feature that emerges in every product.
We make our pure cashmere blankets with the finest textile fibers. We love to fill every spot with warmth and softness. The elegance of the products will transform the rooms into a unique atmosphere. So you will have nothing to do but relax, enveloped by a warm and soft feeling.
Focus on Sustainability
In our furniture production, we uphold the concept of sustainability at every stage. In addition to a rigorous selection of raw materials, we pay attention to environmental protection and people's health.
For this reason, we only use ecological and natural fibers. For years, we have eliminated any use of chemical additives from the production processes. In addition, our packaging is made of 100% recycled material.